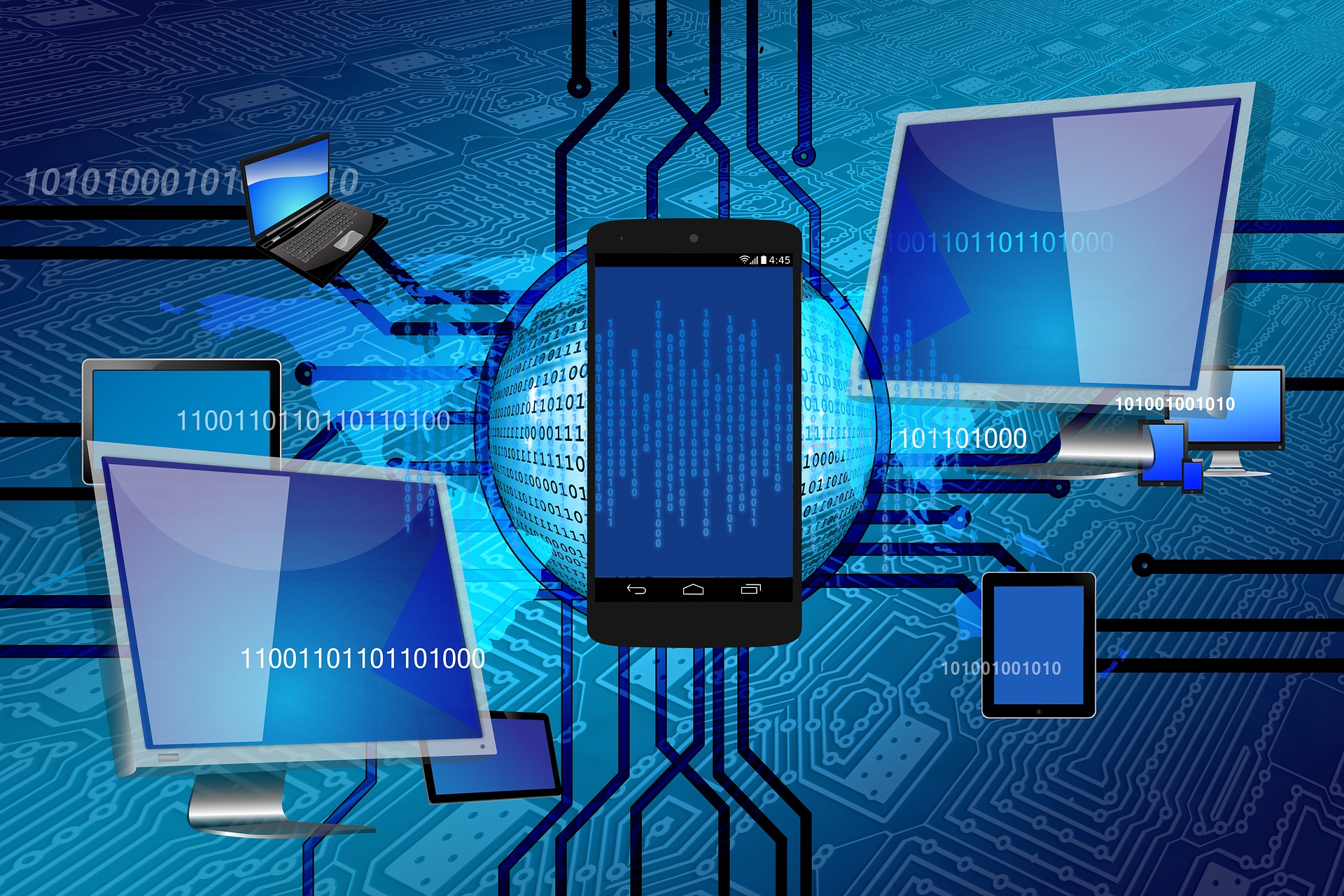 Hello Readers, In this post, you will learn how you can change your DNS Server in Android phones. But first, I'll tell you what is DNS Server.
What is DNS Server 
A DNS server resolves domain name to its IP address. For example, if you type example.com in your browser then first your request goes to a DNS server where which resolves example.com into IP address.
Now, what will happen if your current DNS server is not working or slow working. You can change it, yes. You can easily change DNS server IP address in your Desktop. But you can't change it in Android phones without root and rooting your Android mobile is unsafe if you are not a developer.
But don't worry. I will tell you the way using you can change DNS server easily. To change DNS server, you can find many apps in Play store.  You can use DNS changer app to change DNS. It is very easy. Just enter the IP address of your desired DNS server and its done.
1.1.1.1: Faster & Safer Internet 
1.1.1.1 is Cloudflare's official app. you can only use Cloudflare's DNS server which is 1.1.1.1.
DNS Changer is easy to use app to change DNS. Just add the DNS IP address and you are done.
OpenDNSUpdater is also the best app to change DNS. The good thing is that it is Open Source.