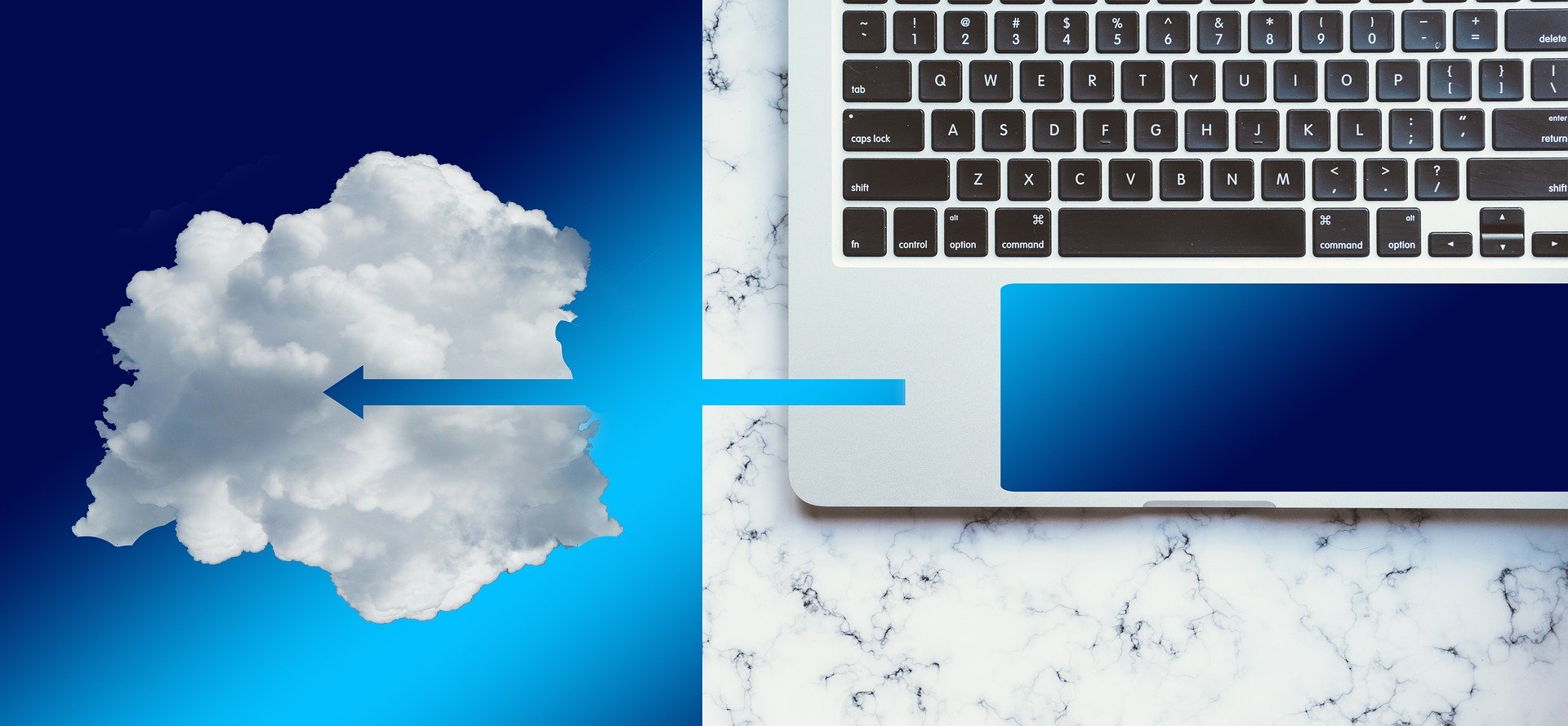 Cloud file storage plays an important role when have less storage on your phone and PC.   If you plan to store some data for the long term then you can use cloud storage services. The best thing about Cloud storage is that there is a less chances of file lost. In this post, I will tell you about the top 5 Cloud storage services that you can use to store your files on the cloud. So lets begin.
Goole Drive is the most famous Cloud storage service which provide 15 GB of free storage. If you have an Android phone, then it is preinstalled in your device. Google drive provides many features with Cloud storage.
Box allows you to have 10 GB storage for free. You can upgrade if you need more. You can also create notes and all documents using Box. Box proves many other third-party apps to manage documents.
OneDrive is Cloud storage service of Microsoft. You will get 5 GB of free storage with OneDrive. You can upgrade if you need more storage.
Sync provides 5 GB storage for free. You can transfer 5 GB data per month.
Dropbox provides 2 GB of free storage. It provides all the functionality of a cloud storage.